YOUR DETAIL STARTS HERE...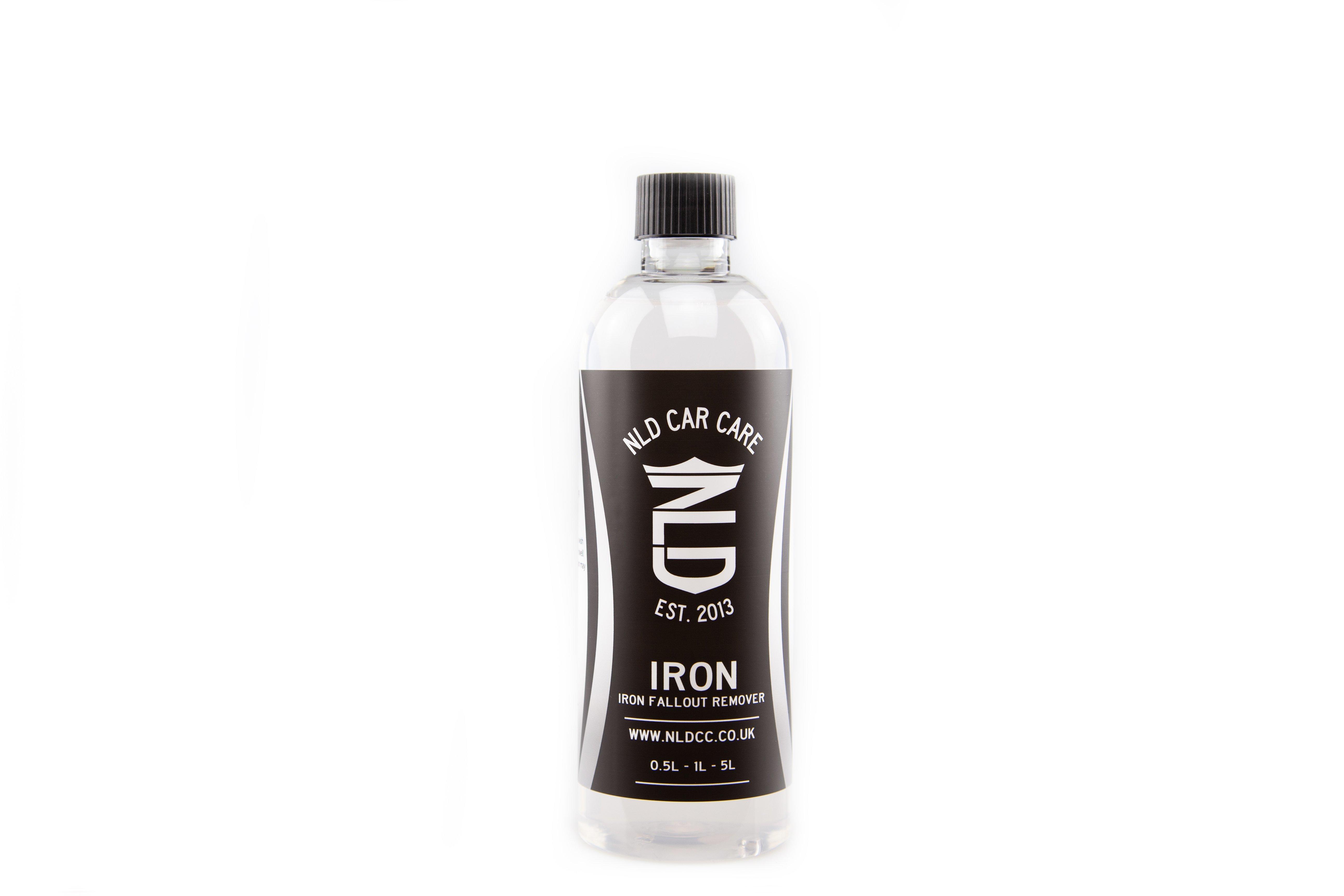 NLD Iron is an effective iron fallout remover. Safe to be used on painted surface and wheels. When NLD Iron reacts with the iron deposits it turns pur...
£7.99
View details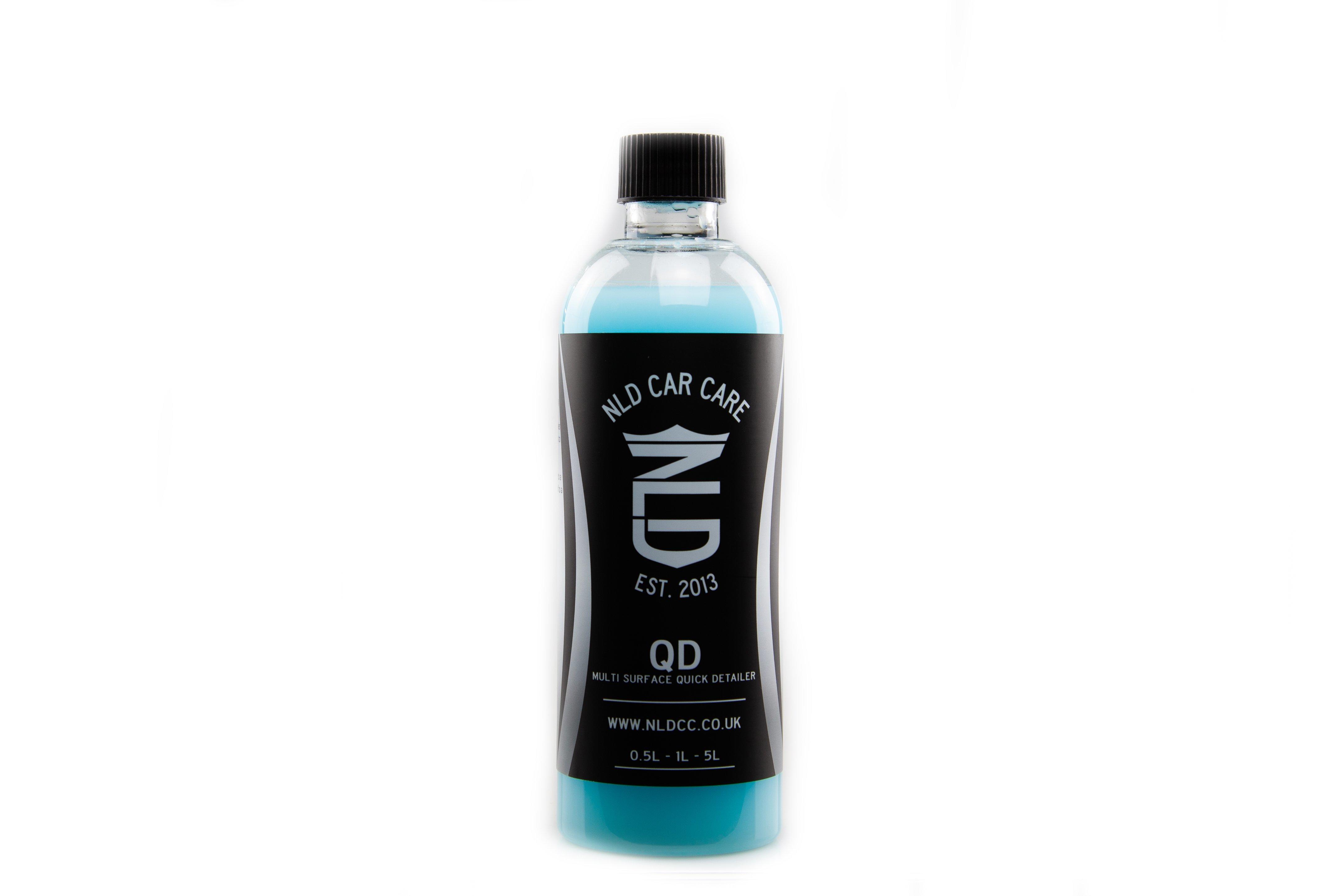 NLD QD v2 is a multi surface detail spray with added hydrophobic properties, suitable for any application.The spray and buff formula makes it one of t...
£11.99
View details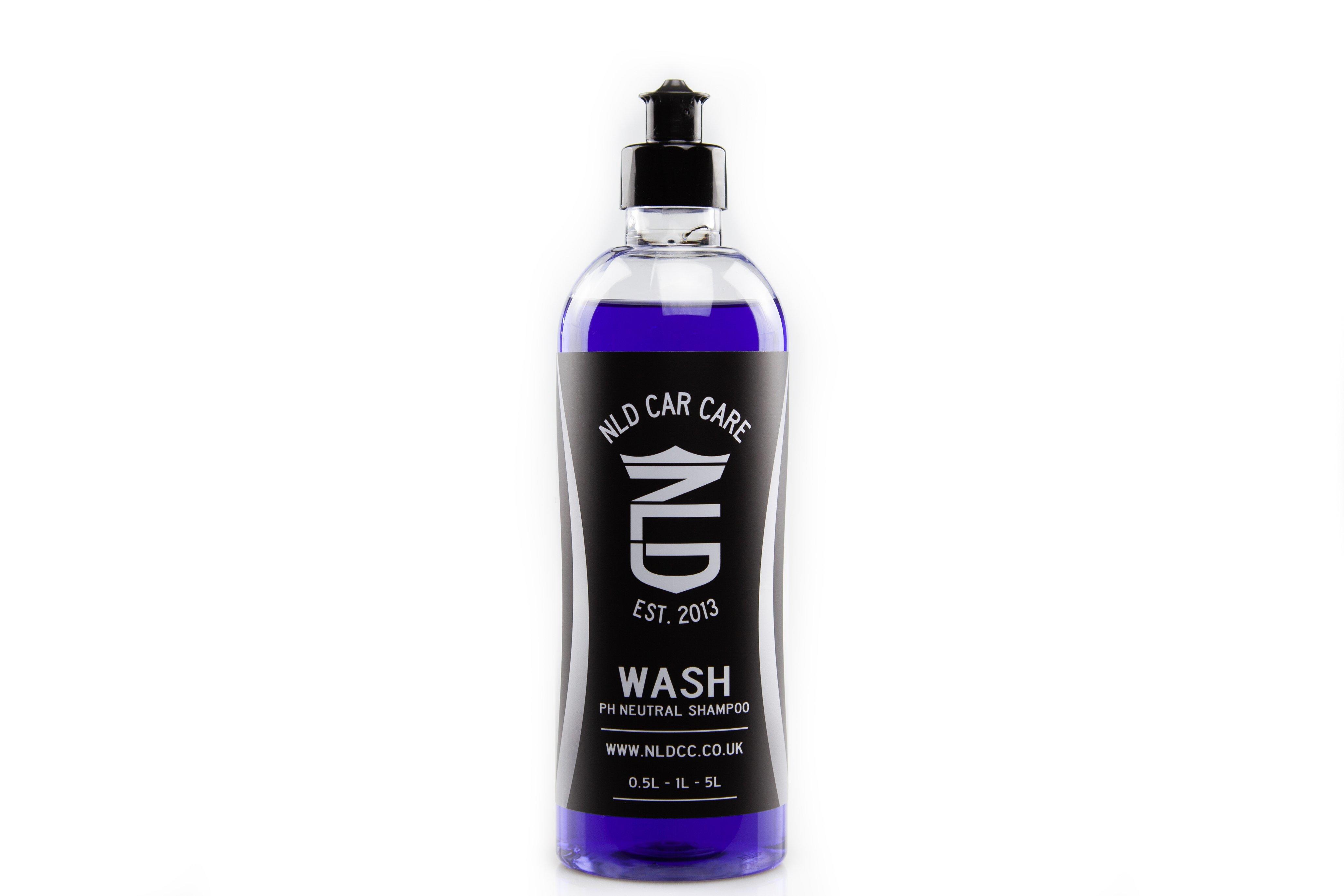 NLD Wash is the perfect shampoo for your regular maintenance washes.NLD wash is ph neutral meaning it won't diminish your wax, sealant or coating.With...
£6.99
View details